Guardian Angels sponsor one of our special medical needs survivors or one of our sugared snouts (seniors).
Recurring donations provide sustainability over the months to come by allowing us to budget accurately and responsibly for the veterinary expenses that come with rescuing senior animals and those with special medical needs.
These recurring donations allow us to say "yes" to all laboratory survivors and to those abandoned in shelters who are so often overlooked.
These kiddos frequently are in longterm or even forever foster homes, and Cage to Couch continues to provide veterinary care, including all medications, as well as any prescribed dietary needs, and all other support required, from ramps and orthopedic beds, to wheelchairs.
Our Guardian Angels are truly our partners in saving lives.
Guardian Angels needed
Our Seniors and Special Medical Needs Survivors
LUNA
Only 7 weeks old, little Luna was dumped at a shelter with a fractured skull and broken jaw.
Unless a rescue stepped up and agreed to take her into their care, Luna was going to be euthanized.
We think Luna deserves a chance to live.
Luna's been in the hospital for IV administration of medications and the swelling in her face has gone down a bit, and she's eating like a little champion!
But x-rays show severe damage to her skull and jaw.
She will undergo a CT scan and further diagnostics to learn the full extent of her injuries so we can work on a game plan to get this little girl all better. Whether that game plan will include surgery we don't know yet.
Your donation will be used for Luna's already mounting medical bills. We will do what is best for little Luna, no matter what, and thank you for your compassionate generosity to allow Luna a chance to live.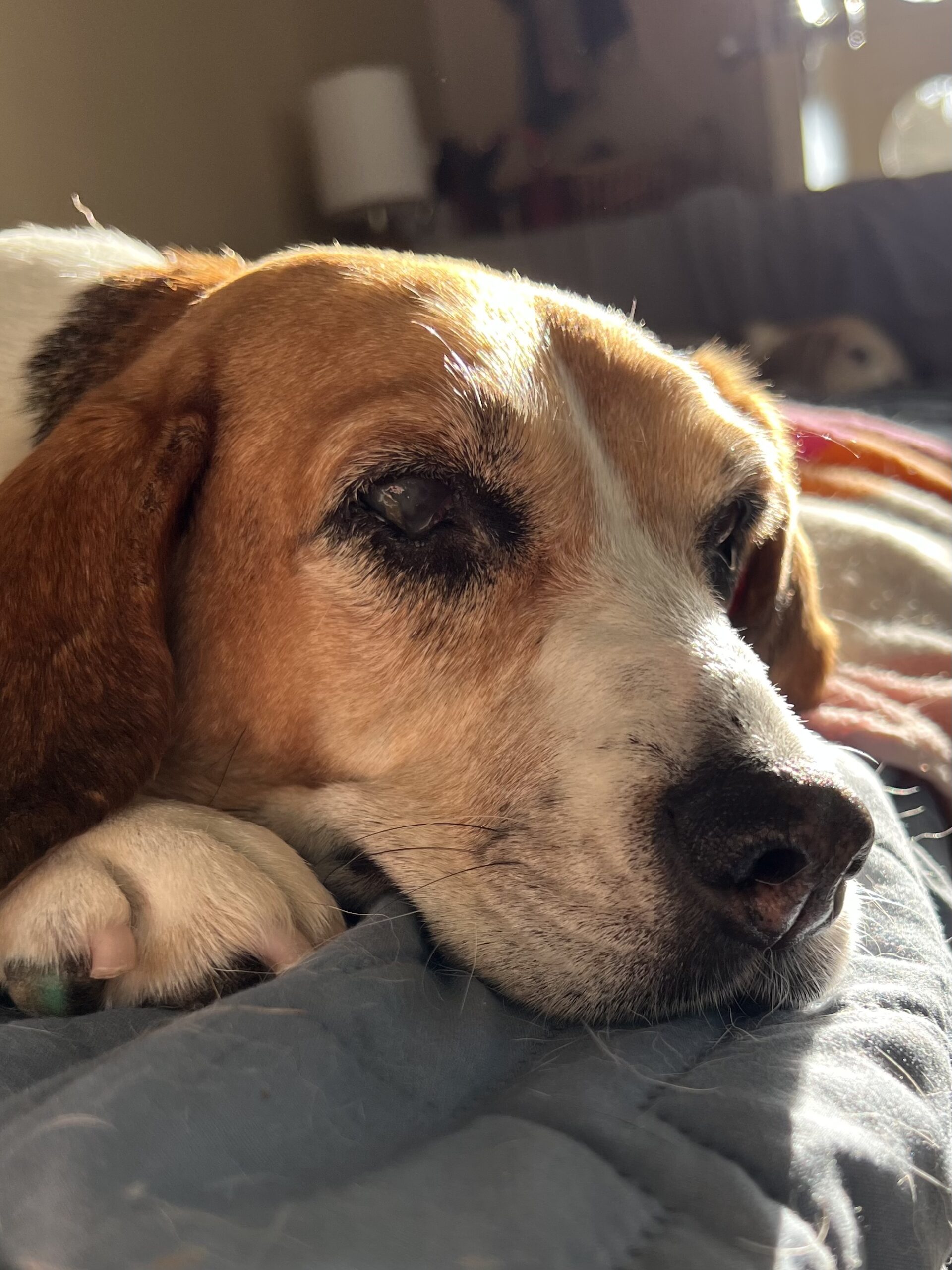 Our goofy Mei suffers from severe bilateral ear infections and impaired vision due to neglected chronic dry eye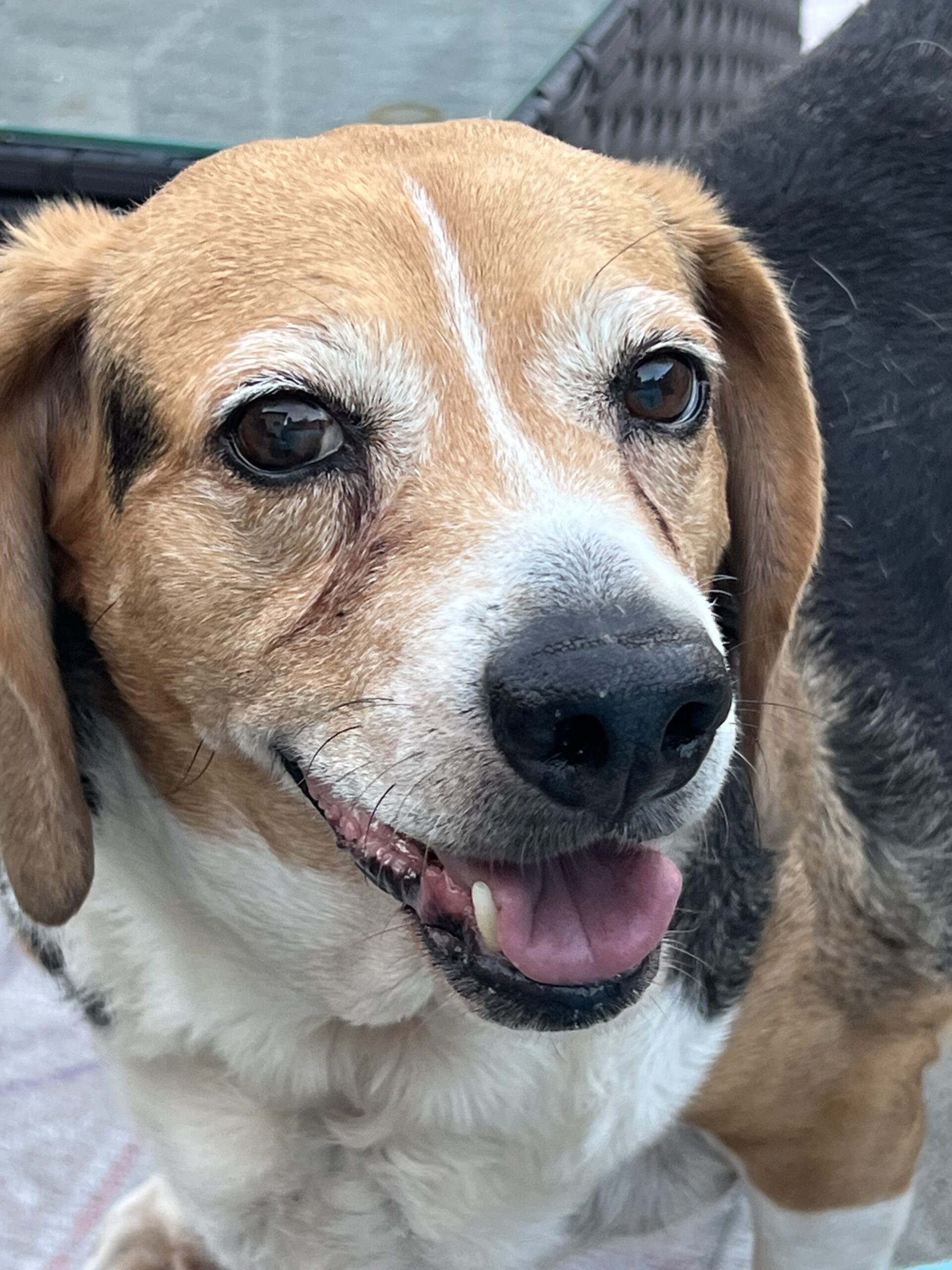 Our Mr. Hobbs suffered over four years of cruel confinement and came to us suffering with badly damaged knees and severe, crippling arthritis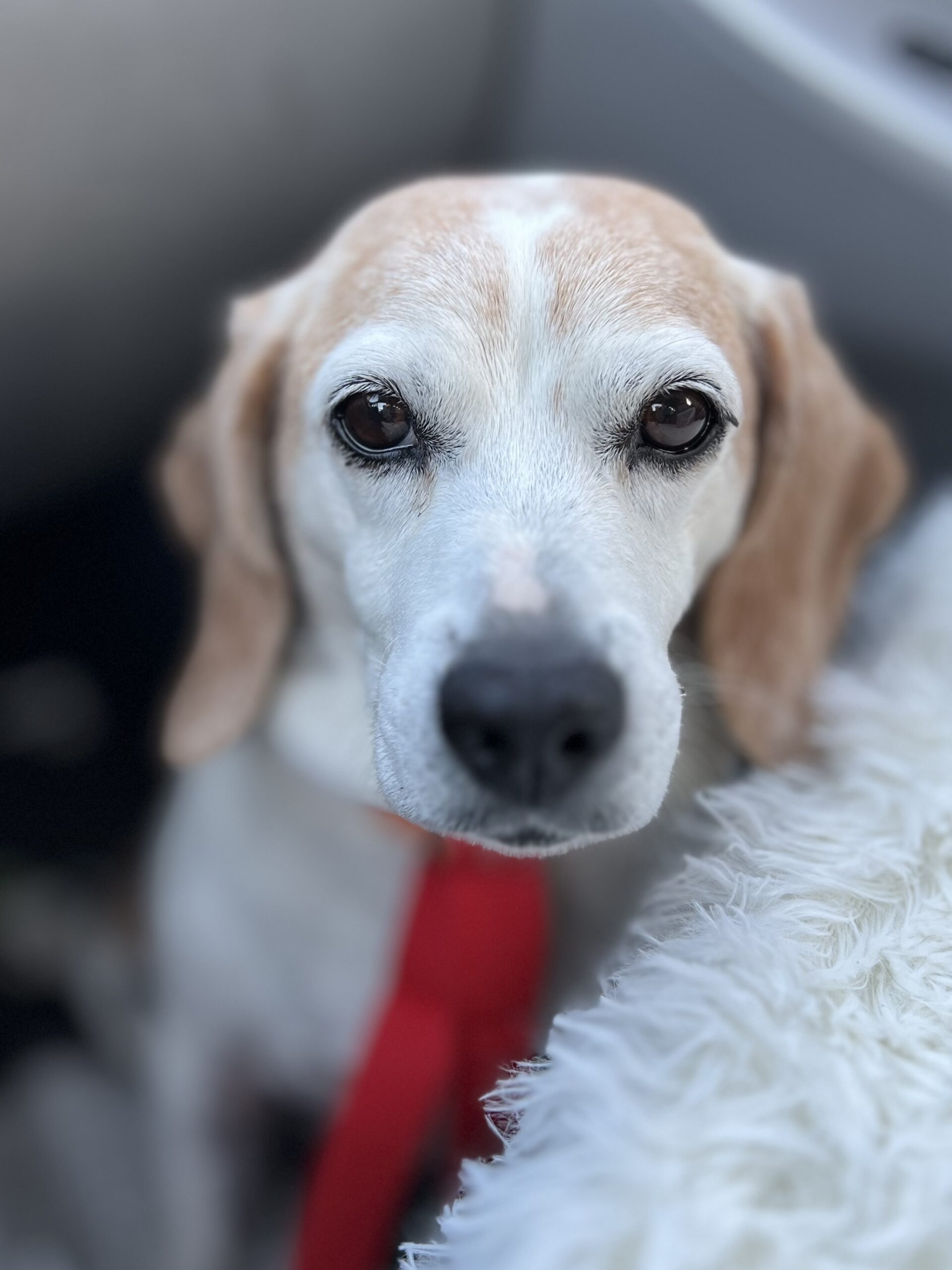 This little spitfire of a golden girl was abandoned at a shelter, suffering with several mammary tumors and a hernia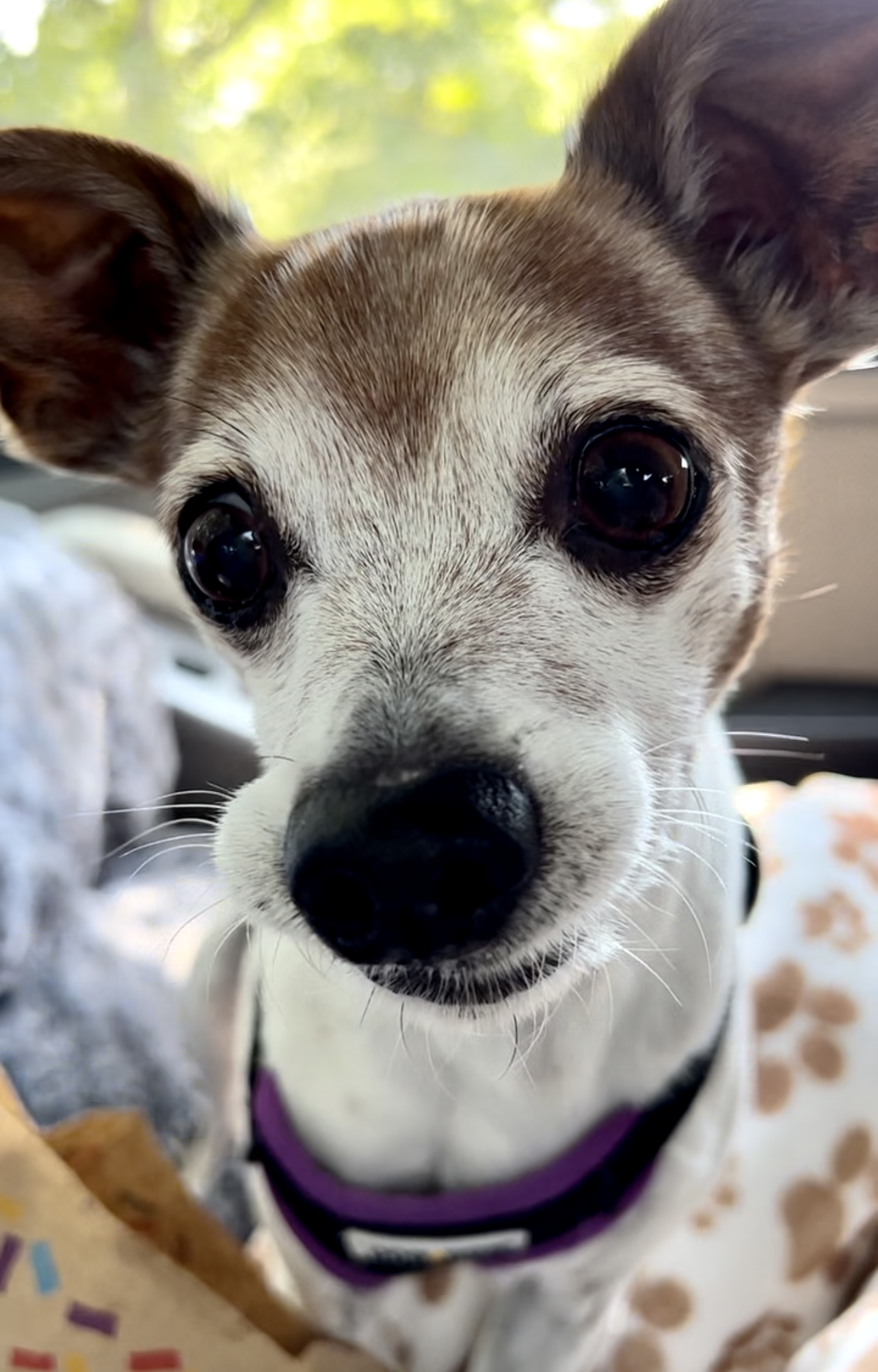 Cricket, a senior who doesn't know he's a senior, jumped off of the back of a couch and came up unable to use his back legs, suffering a serious neck injury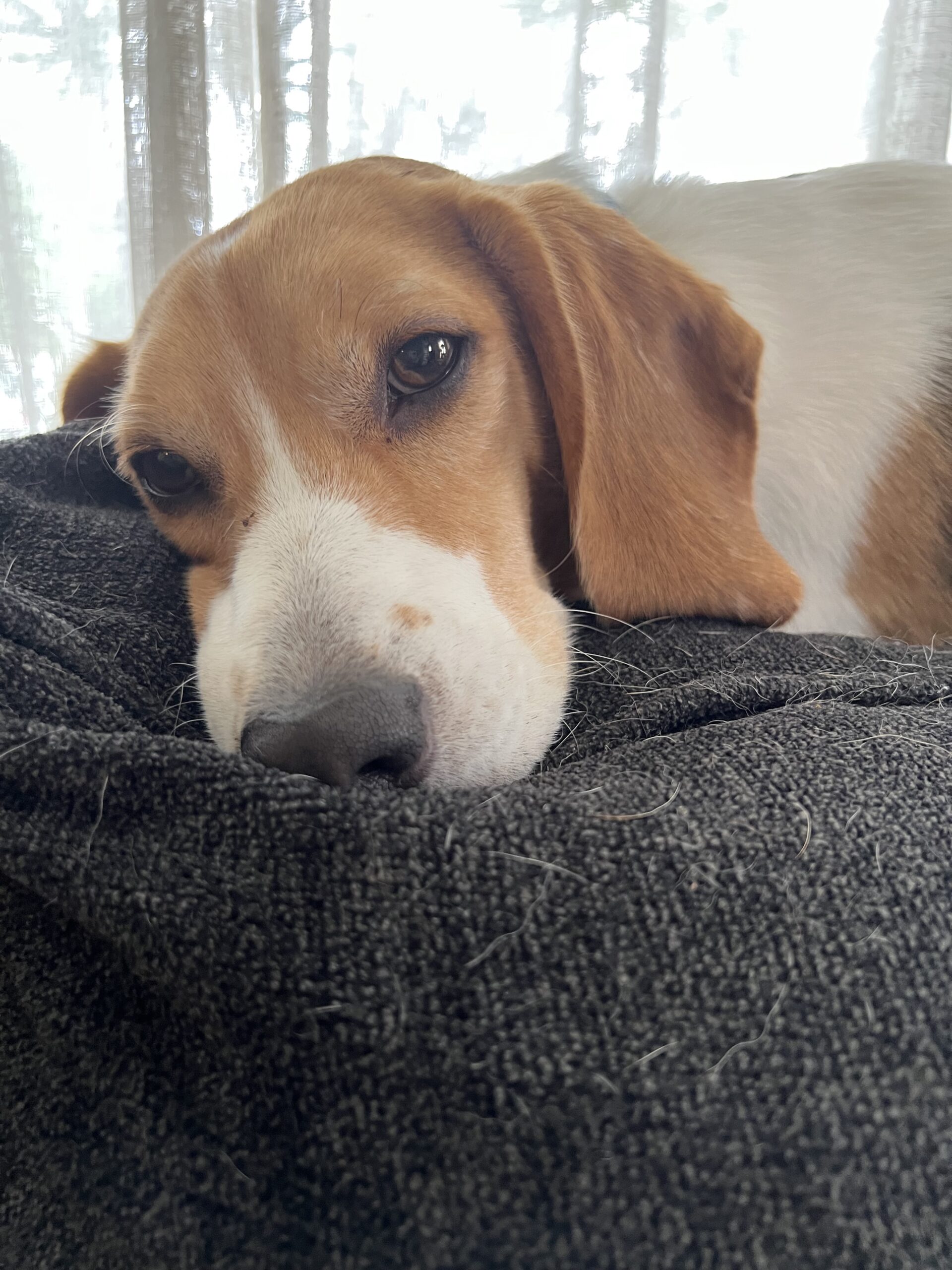 An Envigo survivor, our very own Harry Styles came to us with two damaged knees: torn ACLs and both knees with patellar luxation.