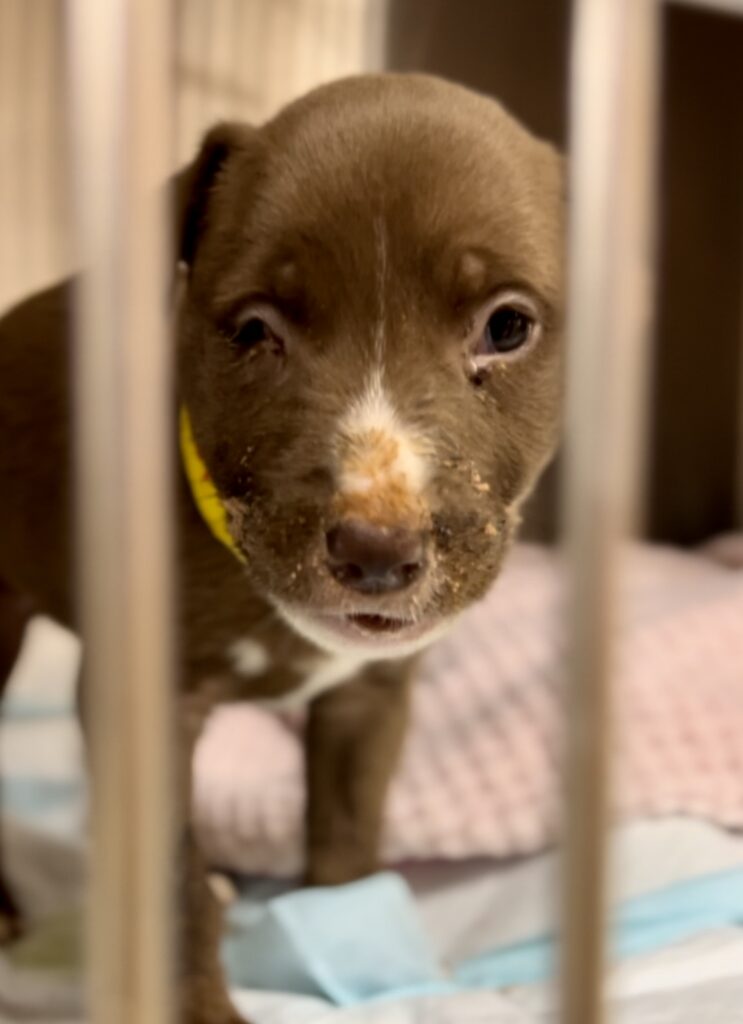 Donate to Luna's Medical Fund
Only 7 weeks old, little Luna was dumped at the shelter suffering with a fractured skull and broken jaw. Unless a rescue stepped up and agreed to take her into their care, this little pup was going to be euthanized.
We think Luna deserves a chance at life.
Luna is in the hospital where her medications are administered intravenously, and the swelling in her little face has gone down a little bit and she is eating like a champion, which is a very good sign!
A CT scan and other diagnostics are scheduled asap, so we will know the full extent of her injuries and be able to formulate a surgical and/or medical treatment plan.
Donations to Luna's medical fund will help us pay for her hospitalization and medications, CT scan and other disgnostics, and for surgery or the anticipated medical treatment needed to get this little girl healthy and back to being a frolicking puppy!
GOT SNEAKERS?
You got em', we want 'em!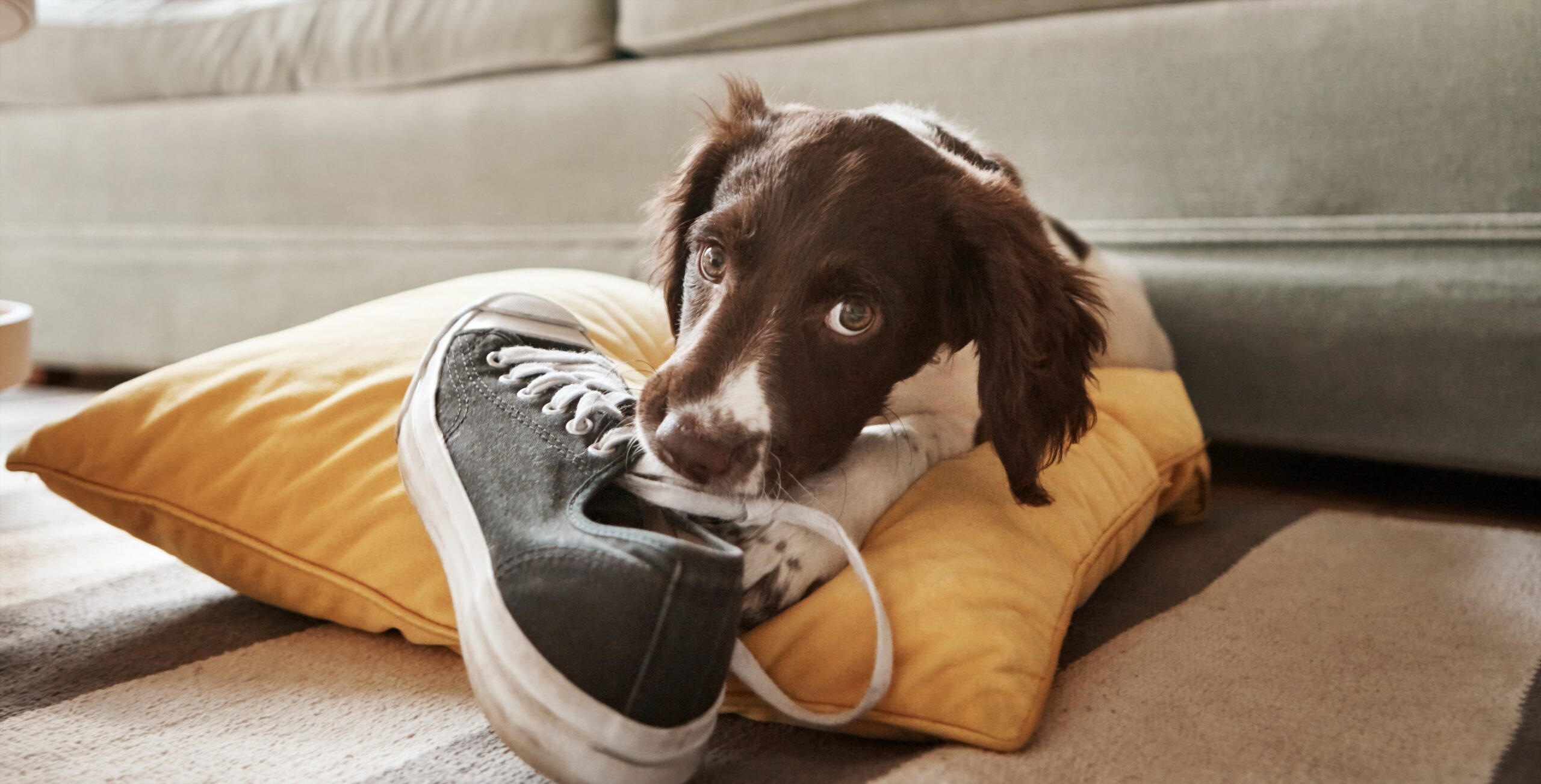 Recycle !        Reuse !!      Raise Money !!!
Cage to Couch is partnering with GotSneakers? a sneaker recycling organization!
Your donated sneakers means money for our mission AND you're keeping nonbiodegradable sneakers out of landfills!
Click here to learn more about how you can help animals AND humans AND the planet!
Why We Do What We Do
Until the day when animals are no longer used for research and testing, we work to help as many as possible have the chance to live as beloved family members, raise awareness about animal testing, and educate all to know that former research animals can have happily ever afters.
Our Mission
Cage to Couch provides medical care and loving homes to rescued laboratory research survivors and other animals who have suffered neglect and abandonment and cruelty and abuse, including seniors and those with special medical needs.
Our Vision
Our vision is a humane world where humans do not impose suffering on animals.
We strive to be a model for turning compassion into action by fostering empathy and humane treatment for animals through rescue, education, and advocacy.
In 2019, according to  USDA statistics, 58,511 dogs and 18,270 cats were used in research and experiments in the United States alone.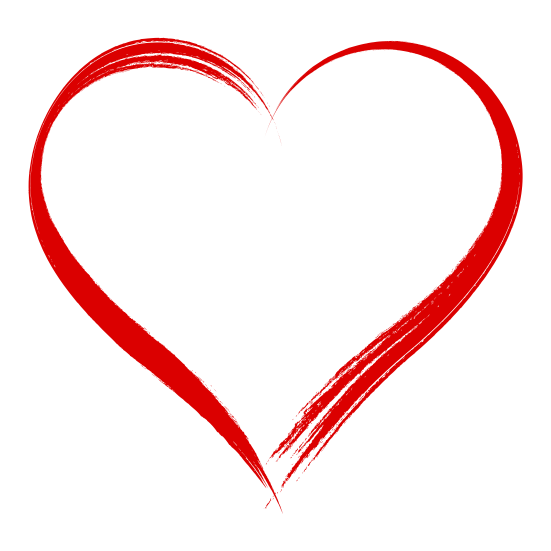 Please visit our Profiles in Courage page, where we share photos and stories of rescued animals and their happy-ever-afters, proof of what love and kindness can do for a broken heart and neglected and abused body.
We hope you enjoy these stories of rescue and rehabilitation.
To submit your rescue story to be featured on our Profiles in Courage, click here.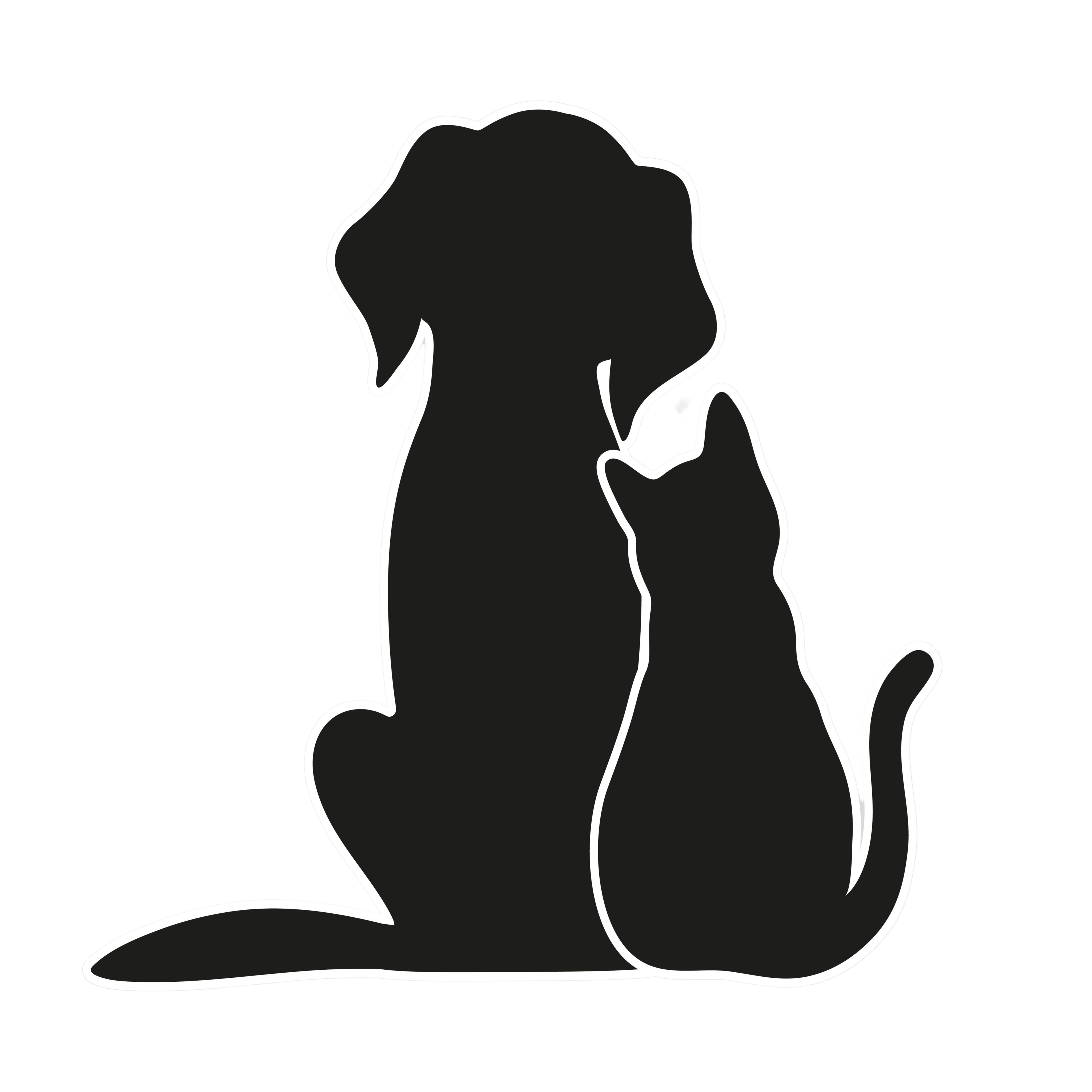 It's our honor to share tributes to the departed, and we hope you'll spend a few minutes in Memento, reading these sweet remembrances.
If you'd like to make a donation in honor of your furry family member who has passed on, we'd love to share your tribute and photos of your loved one.
Please click here for information on how you can make a donation in memoriam.
We are dedicated to saving animals who often require medical care beyond general wellness, vaccines, and spay/neuter.  Our animals often face major surgeries and costly medical treatment.
Superheroes' recurring donations help us be able to ensure the very best care for our survivors.
Click the superhero mask to learn more!
We're grateful for support from, and eager to partner with, businesses who are interested in and feel a passion for our mission.
If you're a business wanting to help save animals, please click here for more information.
Artificial Tissue on a Chip Could Replace Animal Testing
Animal testing could slowly be replaced with experiments using artificial tissue thanks to groundbreaking work using lasers done by the Vienna Technical University (TU Wien) in Austria.
The idea behind the research was the creation of artificial organs in a procedure known as delivering an "organ on a chip" or "human on a chip."
Read More
U.S. House Passes Legislation to End FDA Animal Testing Mandate
"Our drug development paradigm needs a reboot, and this bill moves us in that direction in one simple but meaninful way… Animal tests, in large part, are not predictive of the human response to drugs, with very high failure rates when the drugs go to clinical trials."
Representative Vern Buchanan, R. Florida
Full Article