Be a Hero... Foster
Saving one dog won't change the world,  but surely for that one dog, the world will change forever.  ~Karen Devison
Apply to foster
fosters make it all possible
Cage to Couch focuses on saving animals who have been used in laboratory testing and others who have suffered cruelty, abuse, neglect and abandonment.
We take in laboratory animals when the facility agrees to release them to us; we work with legal authorities for hoarding and other cruelty cases, and take in seniors and special medical needs animals from shelters.
Cage to Couch is a foster-based rescue with no facility.
The only way we can say yes to the laboratories, yes to the authorities, and yes to the shelters is if we know we have committed foster families!
Fosters are the foundation of Cage to Couch.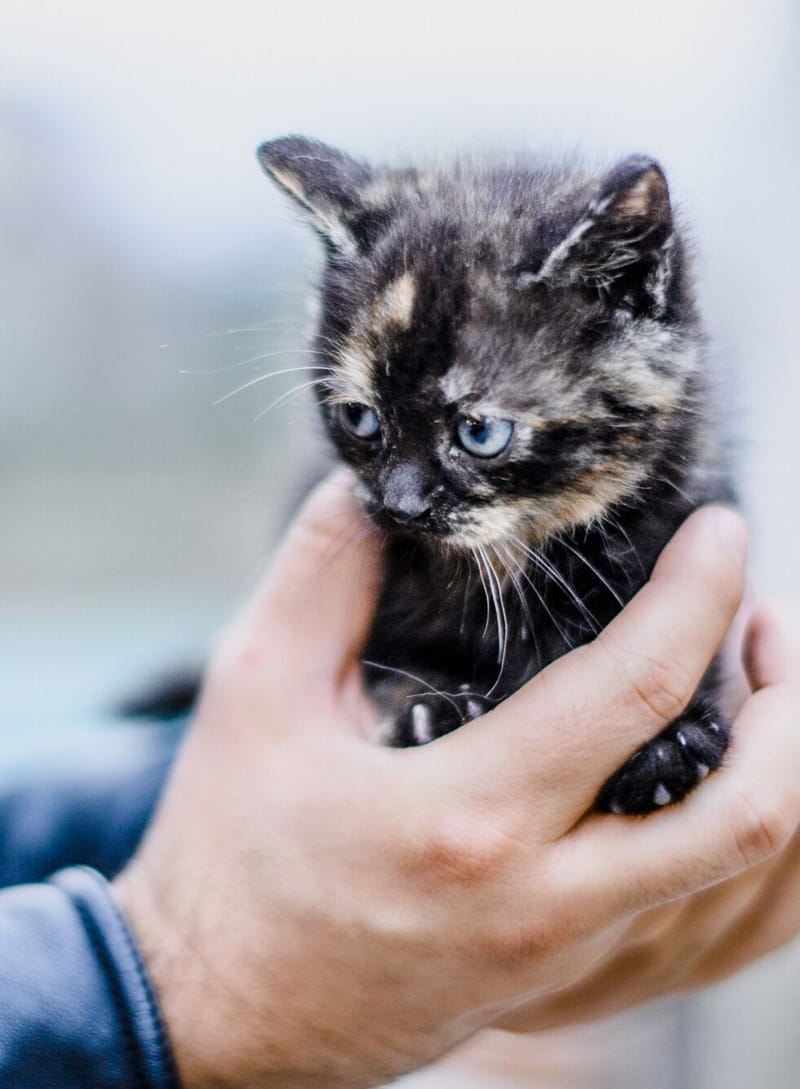 you want to foster because…
…you want to be the soft landing for a sweet survivor who has been neglected or abandoned or abused. A dog or cat who may have never known a gentle touch – you want to be the one to show him or her there is such a thing as human kindness.
…you want to help an animal who is suffering a medical illness and requires treatment or surgery recuperate and gain back health and vitality.
…you want to show an animal how to live in a home with a family. You'll work at socializing him or her with other animals and other people, because sometimes these animals lived in a cage or chained in a backyard with no other animal or human contact.
We ask our fosters to…
…be committed to being the loving home for this animal until we find his or her forever home. It's usually a few weeks but sometimes can be longer. We don't want to move this already scarred animal any more than is necessary so we need to know that you're able to make this time commitment.
…be willing and able to be the dog's chauffeur to veterinary visits and adoption events or meet and greets with potential adopters.
…give us updates on the animal's personality and behavior and health issues, likes and dislikes and loves. We need your assessment and understanding of your foster so we can find the perfect match for his or her forever home.
…take A LOT of photos and videos! Social media is really where it's at for finding forever homes, so we need great photos and videos to share and we're counting on you to get them for us.
…understand that Cage to Couch rescues animals who have lived years in cages and kennel environments  They don't know what it's like to live in a home. Leaving what they've known for their whole lives and moving into a new environment is stressful and they need time to decompress and settle in.
The dog will likely NOT be house trained or leash trained. An animal who has suffered for years will often have anxiety and post traumatic stress issues, too.
Our fosters need to be next-level patient and loving and able to handle stressful situations and persevere.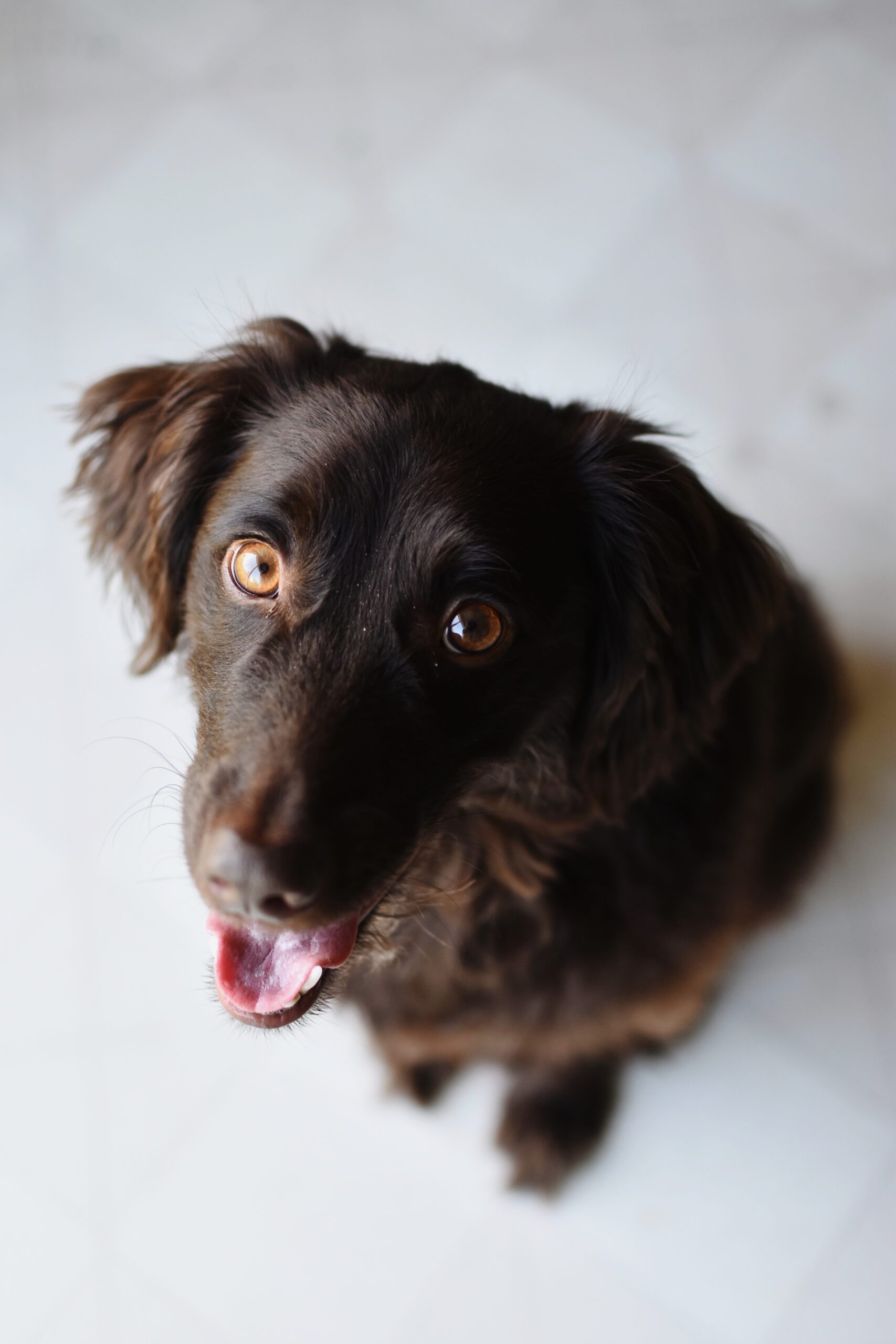 …you want to be one of the most important parts of the rescue journey and have one of the most rewarding and even life-changing experiences of your life.